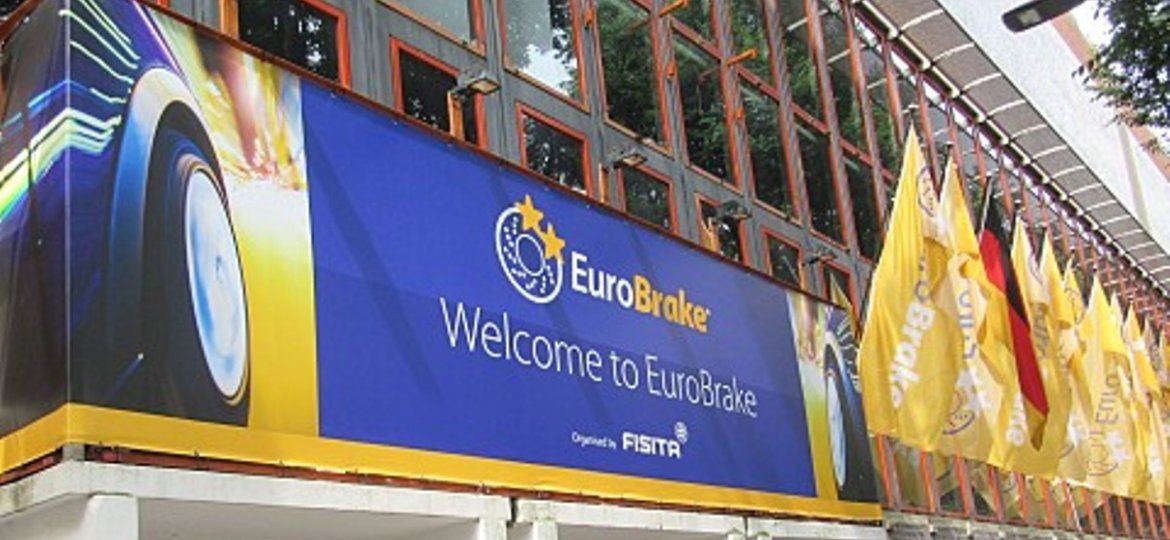 The world's largest conference and exhibition dedicated to braking technology.
EuroBrake was created in 2012 to address the profound changes in the demands made by the braking industry's customers and end-users, and to provide a forum for companies, engineers and academics working in the area of brake technology to come together to share ideas.
Following six years of growth, EuroBrake has become established as the world's largest technical event of its kind, attended by more than 1,100 delegates in 2018, with a significant technical programme of 140 technical presentations and featuring 100 international organisations within the exhibition. EuroBrake attracts a global audience of engineers, scientists, academics and executives from the industries of passenger car, commercial vehicle, rail and the wider industrial sectors.
In 2019, EuroBrake returns to Dresden, Germany from 21-23 May. We would like to invite authors to submit their abstracts for EuroBrake 2019, which should focus on a topic that is significant within the braking and friction industries, as well as science and academia. In 2018, an entire day of EuroBrake was dedicated to worldwide rail braking technology, parallel to other sessions, which proved to be very popular. Following this success, a series of innovative rail sessions will return to 2019, which will bring together global experts from some of the world's leading organisations. New to 2019, there will also be a special focus on intelligent braking and controls.
Presenting at this international and highly regarded conference is your opportunity to reach an influential audience of braking specialists, to share knowledge and to connect with decision-makers from leading companies around the world. The enhanced Poster Showcase will be accessible throughout the whole event, presenting an attractive alternative to parallel sessions.
On behalf of FISITA and the EuroBrake Steering Committee, we invite you to present at EuroBrake 2019, and we look forward to welcoming you to Dresden next year.