Soil grouting & Stabilization in civil Engineering projects
Noble Al Chem manufactures Potassium Silicate and other Silicates in the form of Liquids or solids can be added to cement to accelerate the set. Liquid silicates are used in spray concrete (shotcrete) to provide immediate set.
Silicates in powder form are combined into dry cement admixtures as per requirement, to modify the set time. The construction of tunnels is a tedious and hazardous operation in wet or weak soils. Use of soluble silicates in combination with a hardener gives consolidation of the ground and sealing of water.
Sodium silicate is also used in the fixation of certain polluted matrixes to avoid further leaching out.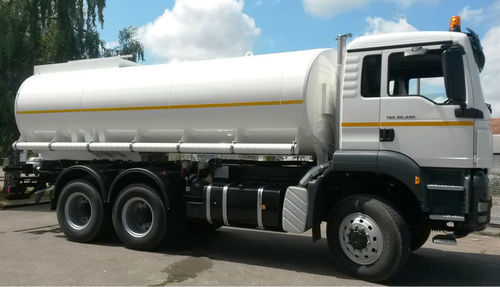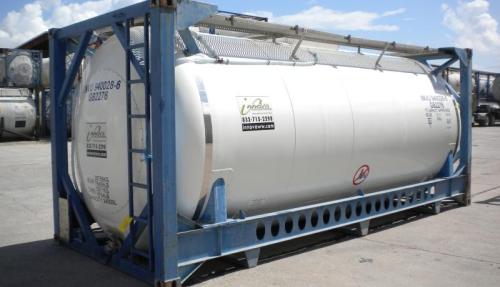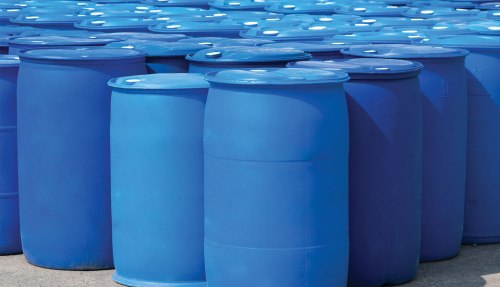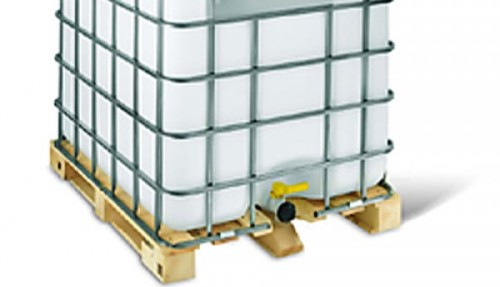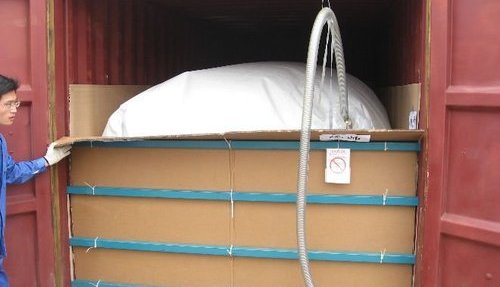 For any query regarding potassium silicate contact us on +91 98120 45151