Adhesive systems & paper industry
Noble Al Chem is known for potassium silicate manufacturer, India. Our Potassium Silicate is widely used in Adhesive Systems and Paper Industry. Being a potassium silicate manufacturer we deliver the best quality product all over the world.
Silicates are inorganic aqueous-based liquids, which are widely used as adhesives for its cost-effectiveness & convenient application. Odorless, non-flammable and temperature resistance properties make them an obvious choice in many applications.
They go well with a wide variety of substrates like metals, glass, ceramics, composites & plastics.
Soluble silicates are commonly used in the cardboard industry. The gluing properties of silicates make them very important in production. In the paper tube and drum winding, soluble silicates are used to produce rigid, high strength products ideal for heavy duty applications.
They are also used in the production of the laminate board and in the lamination of aluminum foil with paper.
Silicates are present in recycled paper bleaching and de-inking processes and in the production of paper pulp. It is the main stabilizer of hydrogen peroxide which is used as an efficient and economical bleaching agent.
The removal of ink from recycled paper is done by using sodium silicate as a binder of undesired metals and in order to keep the freed ink in solution.

We can customize as per client's specifications. We also produce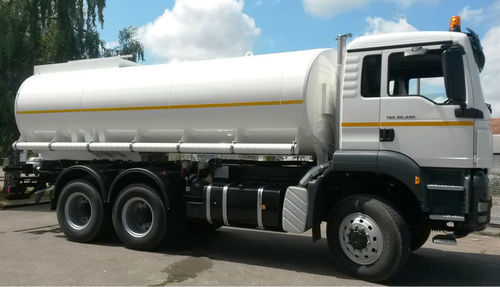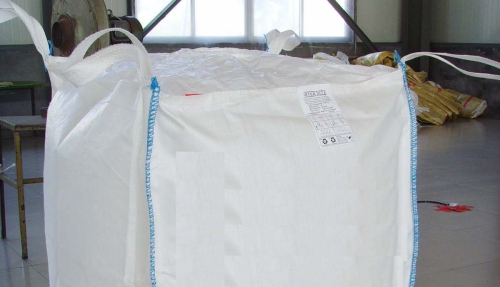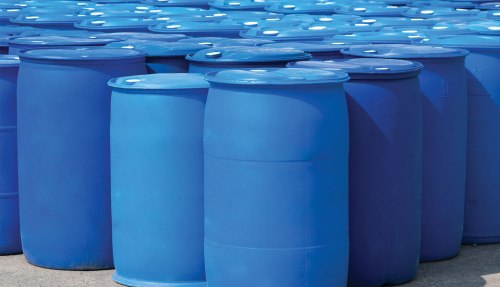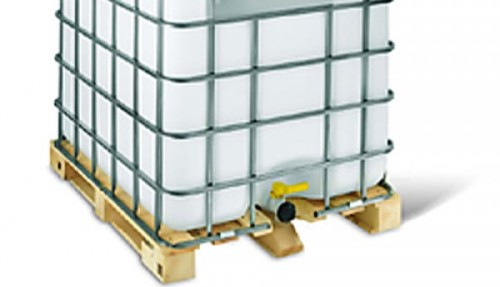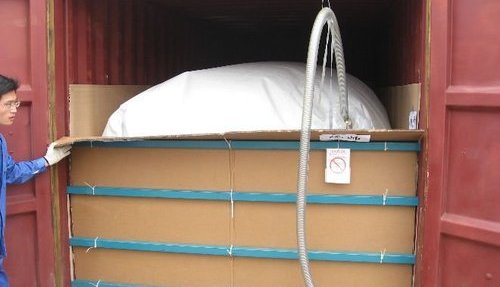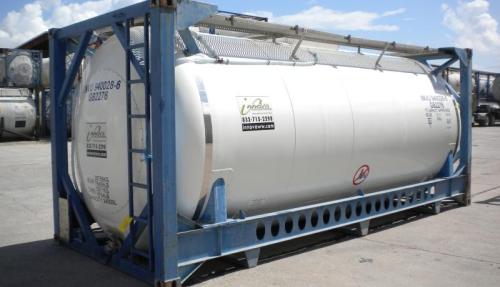 For any query contact us on +91 98120 45151