Being among the pioneers in the industry, Noble Alchem has specialized in manufacturing silicates for waterproofing chemicals and supplies silicates across the globe from decades. Infrastructure development is a mirror for the growth of any Industry. For this Waterproofing is one of the major areas where many new industries are focusing on. We provide the best industry-grade potassium silicate liquid in a range of ratios and concentrations based on the specific business requirements.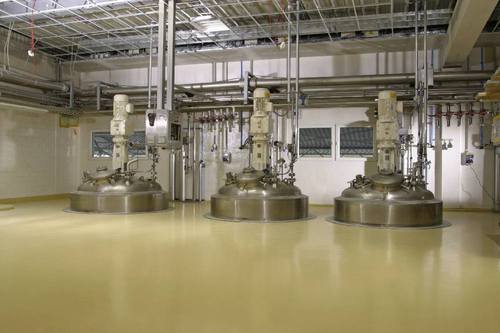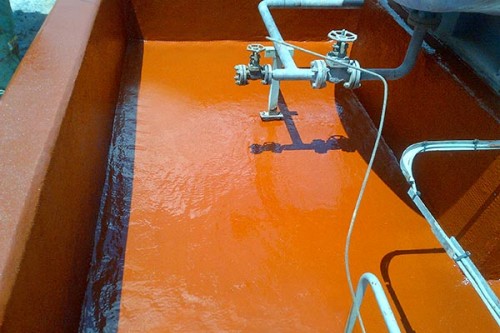 Acid resistant brickworks & linings are required in many industrial processes.
Waterproofing is most important for the durability of any new and old industries' structures. Basements, water tanks, toilets, balconies, water bodies, terraces are amongst some of the areas that are required to be effectively treated for the resistance of water. It is trusted by leading architects, developers, and consultants in its areas of operations. Being a leading chemical manufacturer, we also provide a supreme quality range of silicates for other products.
We are the manufacturer, exporter, and supplier of a wide range of silicates for waterproofing chemicals products which are tested on various quality parameters for the best result.
At Noble Alchem, we are also engaged in offering a large range of Potassium Silicate Liquid which is produced by our skilled professionals by utilizing the finest ingredients with current technology according to the best market norms. Liquid and powdered potassium silicates are utilized in manufacturing refractory and chemically-resistant bricks, mortars, and gunning mixes.
Acid resistant brickworks & linings are required in many industrial processes. Noble Potassium Silicates are extremely useful binders for this cement as the reaction of the acid with potassium silicate produces free silica which is resistant to all acids (except hydrofluoric acid) & minimizes porosity. With its effectiveness & accurate composition, our various chemical products are broadly applauded. We provide numerous packaging options for it at economical rates. Besides silicates for waterproofing chemicals, these are also extensively used in the making of adhesives, acid resistant cement and refractory, etc.
TECHNICAL SPECIFICATIONS OF DIFFERENT SILICATES FOR WATERPROOFING CHEMICALS
The properties of potassium silicate Liquid are very suitable for the production of high-temperature cement. Potassium silicate is soft and flows at high temperatures than sodium silicate. Potassium silicates are used in various high-temperature binders.
Manufacturing of quality industrial chemicals is based on the composition of various elements. To deliver the best quality industrial products we carefully select the respective additives to the composition.
Our Clients can always rest assured of the quality as well, we offer fine and 100% pure formulated Silicates. Also, we take care of the packaging of Liquid Silicate using particular chemical grade material so that it could be safe and uncontaminated for long.
Noble's distinctive advantage is its specialized contracting division that's fully equipped to hold out / or support massive projects on an immediate basis. Its wide-skilled and licensed application specialists undergo a strict training program before undertaking projects with its product. We are the sole leading company that is backing its products like Potassium Silicate Liquid with standardized procedures that are additionally deployed to its applicators, and this is one thing that the chemical industry is pleased with. Our well trained and specialized team always lets our worldwide clients rest assured in maintaining the best quality silicates for waterproofing chemicals while meeting the demand for speedy construction.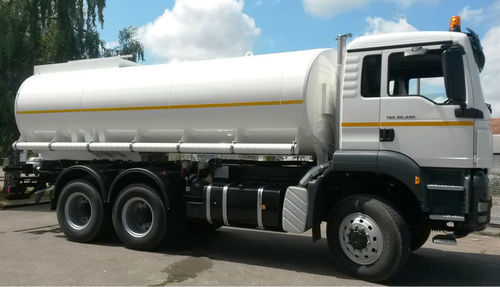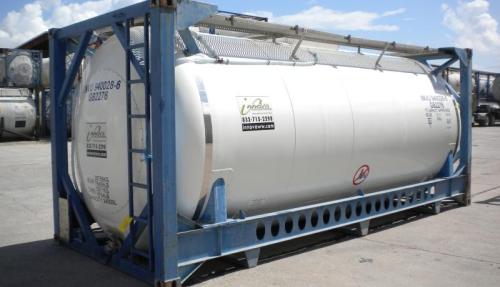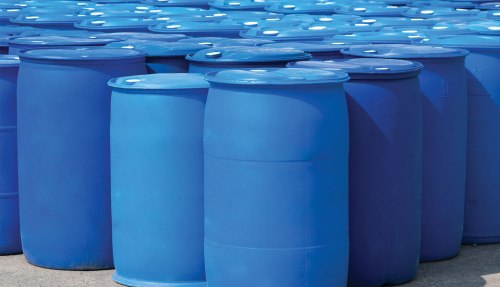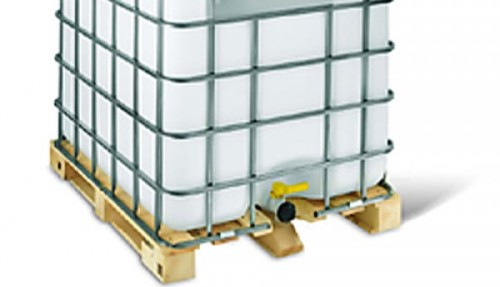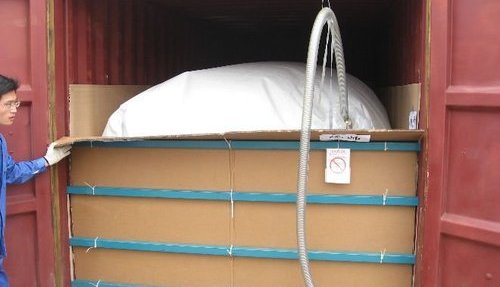 For any query contact us on +91 98120 45151