Noble silicates are used in a numerous grades of paint and surface coating applications.
Potassium Silicate Coating
Noble silicates are used in a numerous grades of paint and surface coating applications. We are the most reliable manufacturers of potassium silicates for paints with two manufacturing facilities strategically situated at two different locations in India. Not only manufacture we are leading exporter of Potassium Silicate Liquid and Potassium Silicates for paints.
Our company is reckoned in manufacturing a comprehensive line of potassium silicates for paints which is highly durable and solvent in water rather than petrochemical. Of all the new coating technologies that are becoming accessible. Silicate coating technology is perhaps the most significant as it is based on non-petrochemical raw materials. Extensive life can be expected if combined correctly by inorganic substrates as they are chemically consistent.
They are used as binders to produce mineral type silicate paints.
Due to its properties these paints provide excellent decorative and protective coating for buildings & metal surfaces. Potassium Silicate is preferred over sodium silicate as it does not form carbonates on exposure to atmosphere and remain free from frosty bloom (white carbonate deposits).
Potassium silicates are used for zinc rich anti-corrosion coatings, which when cured are completely water resistant.
Sodium Silicates are used to coat TiO2 pigments so that the whiteness does not fade under the influence of environmental conditions.
Our mission is to provide highest quality titanates and silicates to our buyers across the globe.
We believe quality is religion.
Our company procures high-grade raw material from vendors across the globe to evolve incomparable quality products. Noble's potassium silicate liquids are used in drilling fluids to stabilize and avoid the collapse of boreholes. It's our premium quality products, a vast product mix that makes us unmatchable from our other competitors.
Advantages of  Noble's Potassium Silicates for Paints
Excellent water vapor permeability
Good adhesion
Low absorbability
Operational lifetime is Long & Durable
Appearance remains constant & natural.
Highly stable & persistent towards acids.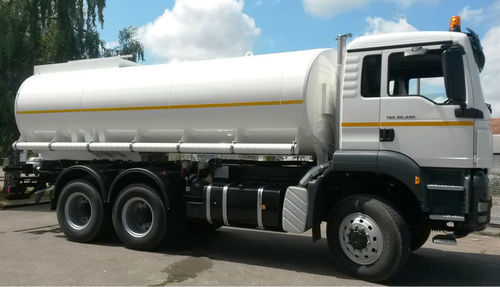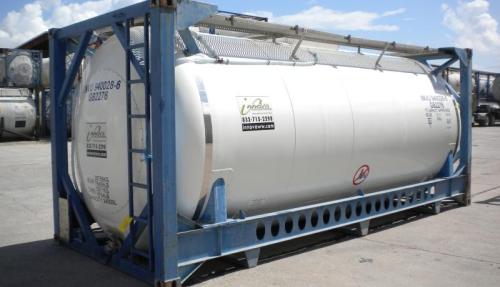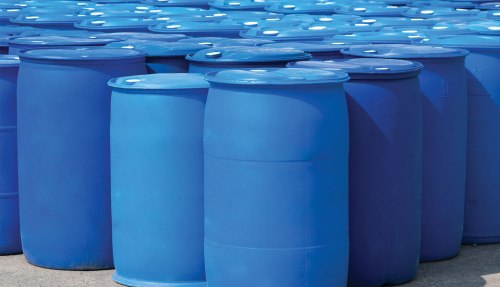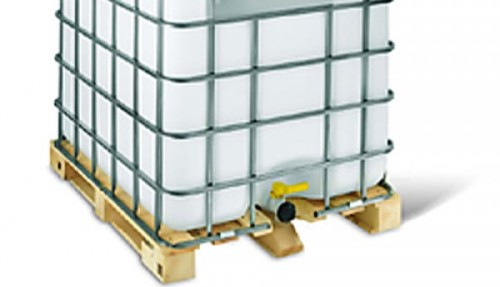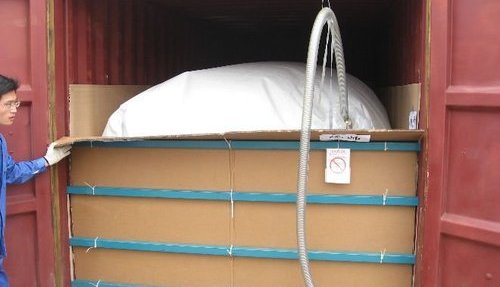 For any query contact us on +91 98120 45151