Our potassium, sodium & mixed TITANATES are widely used in low hydrogen electrode, AC/DC electrode, stainless steel electrode and flux-cored wire.
We manufacture best quality of Titanate for welding electrode.
These additive agents are included in flux formulations to:
Enhance wear resistance in high temperature formulations that require chemical stability.
Reduce arc voltage & provide arc stability.
Reduce spattering
Provide fine welding line and enhance bonding characteristics.
Improve slag mobility.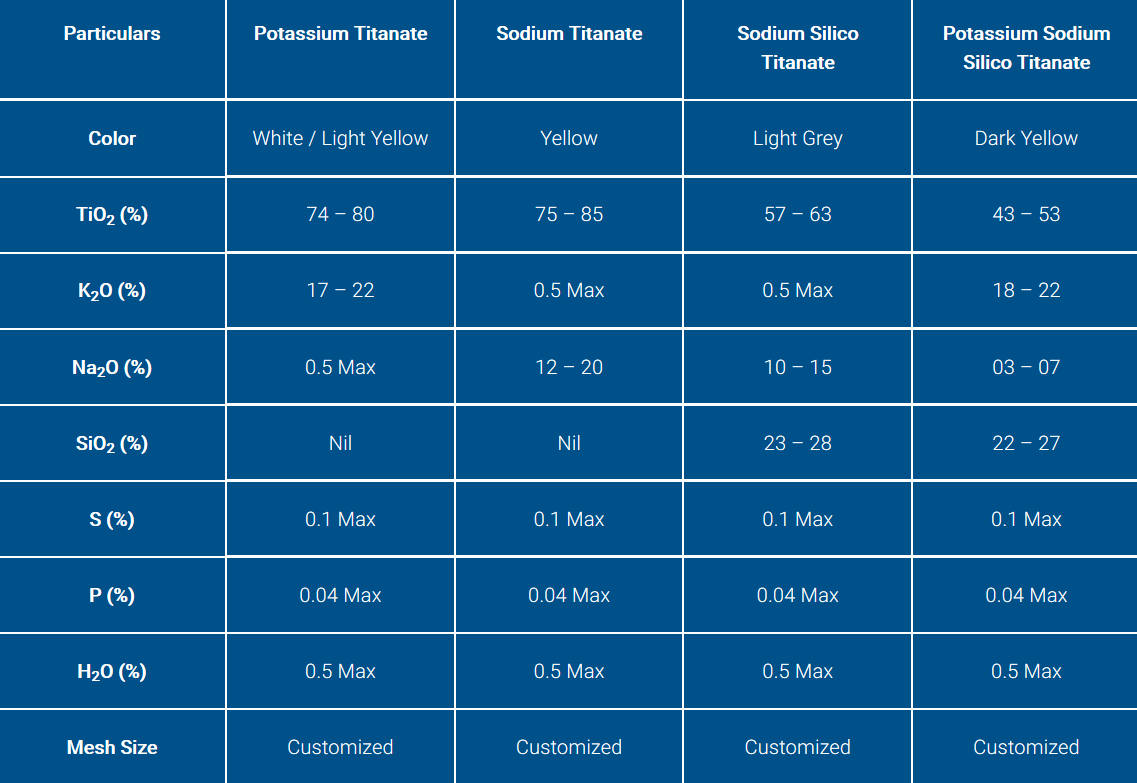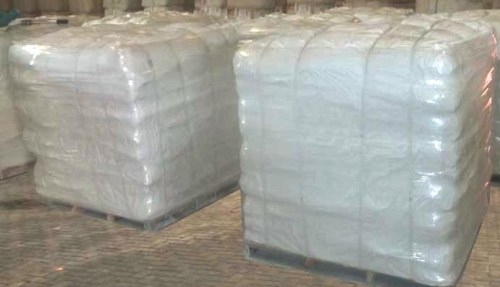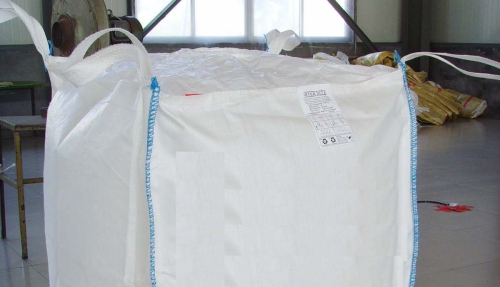 For any query regarding titanate for welding electrode contact us on +91 98120 45151