We manufacture potassium, sodium, lithium and mixed silicates of the highest purity.
Manufacturing of many industrial elements is based on Welding. To deliver the best quality industrial products, the quality of welded joints has to be perfect, which depends on welding rods and to do so, the manufacturer has to carefully select the welding additives to the composition.
Welding rods consist of various mineral and metal powders which are bound together Silicates. Silicates act as both a binder and a fluxing agent.
Silicates are often the main welding additives and their function widely exceeds that of a simple binder.
Smooth Extrusion, Quiet Burning, Low Arc Spattering and slag formation are some of the attributes, which depend upon the quality of SILICATES.
We manufacture Potassium, Sodium, Lithium and Mixed Silicates of the highest purity.
Silicates are available as liquids, solids (lumps) and powders with different type of blends of potassium, lithium and sodium elements.
Our experienced specialists develop customized solutions to meet the requirement of our customers.
TECHNICAL SPECIFICATIONS OF VARIOUS SILICATES


We can customize as per client's specifications also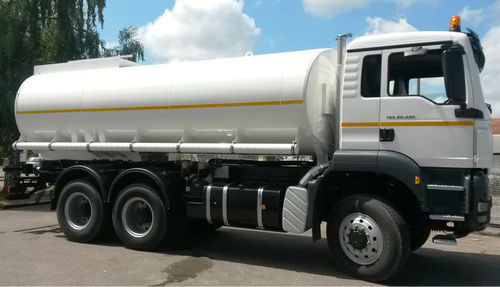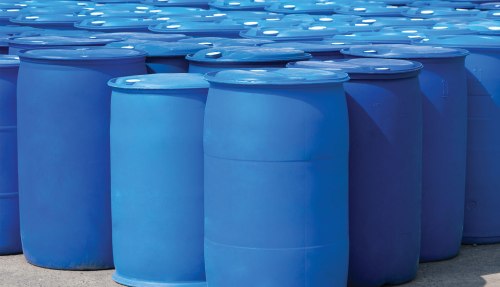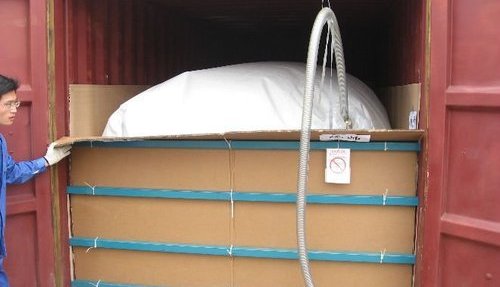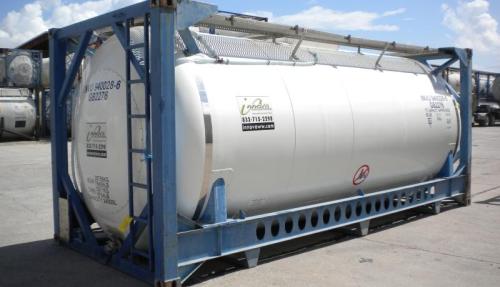 For any query contact us on +91 98120 45151